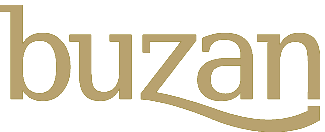 Become a global thought leader
From learning to doing to being
You could embark on two learning journeys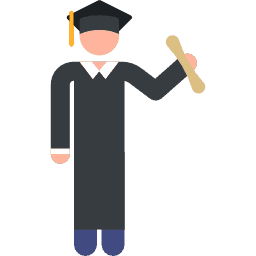 As a certified practitioner
You'll learn Mind Mapping and their main applications for developing your thinking skills such as critical thinking, problem solving and creativity, which are the three most important competencies for the leader according to the study made by the World Economic Forum Future of Jobs report.
As a global licensed trainer
You'll be able to train / mentor / advise other people and organizations and accredit them as Buzan certified practitioners. You'll learn Mind Mapping and other methodologies at an advanced level as well as its key applications. You'll also de guided and mentored into becoming a world-class trainer.
The learning journeys aim at transforming you into a global thought leader who generates significant value for your customers, organization and society by applying the fundamental principles of the brain; by becoming mentally literate.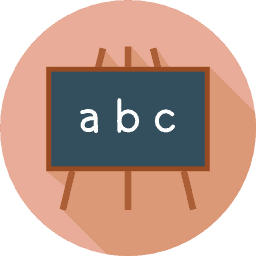 From Knowing
Learn and understand Mind Mapping, Memory, Intelligent reading and its key applications such as project management, problem solving and creativity.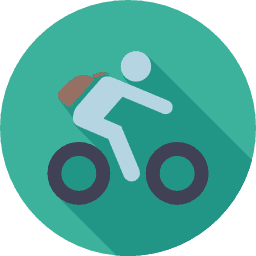 To Doing
Practice Mind Mapping and its applications through our learning-how-to-learn  process and build the habits for becoming mentally literate.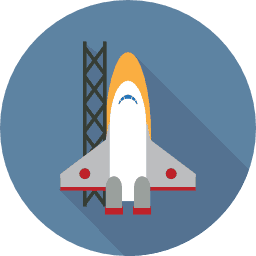 To Being
Transform into a thought leader who has world-class thinking skills such as problem, solving, creativity and critical thinking.
Years of research in Mind Mapping and the brain
Million people use Mind Maps around the world
Million books sold by the Tony Buzan Group
"Thanks for a fantastic class! Usually when I attend a seminar or a class, my expectation is to walk away with 3 key 'take-aways'. Your TLI course provided me so much more – well worth the investment of both time and money."
Debbie Long, President and CEO of Strategic Technology Communications
"I feel I can apply this immediately and it will have a meaningful impact."
Robert Fischer, Director of Portfolio Management, Financial Advisor, Morgan Stanley
"Very honestly: Loved every minute of this experience – feeling like I became a member of a family that I was looking for for ages!"
David Svoboda, GEO Business Manager at Intel