Hover over (or touch in a Mobile device) any of the notes icons In orange) to read the details of each phase of the FISHER process.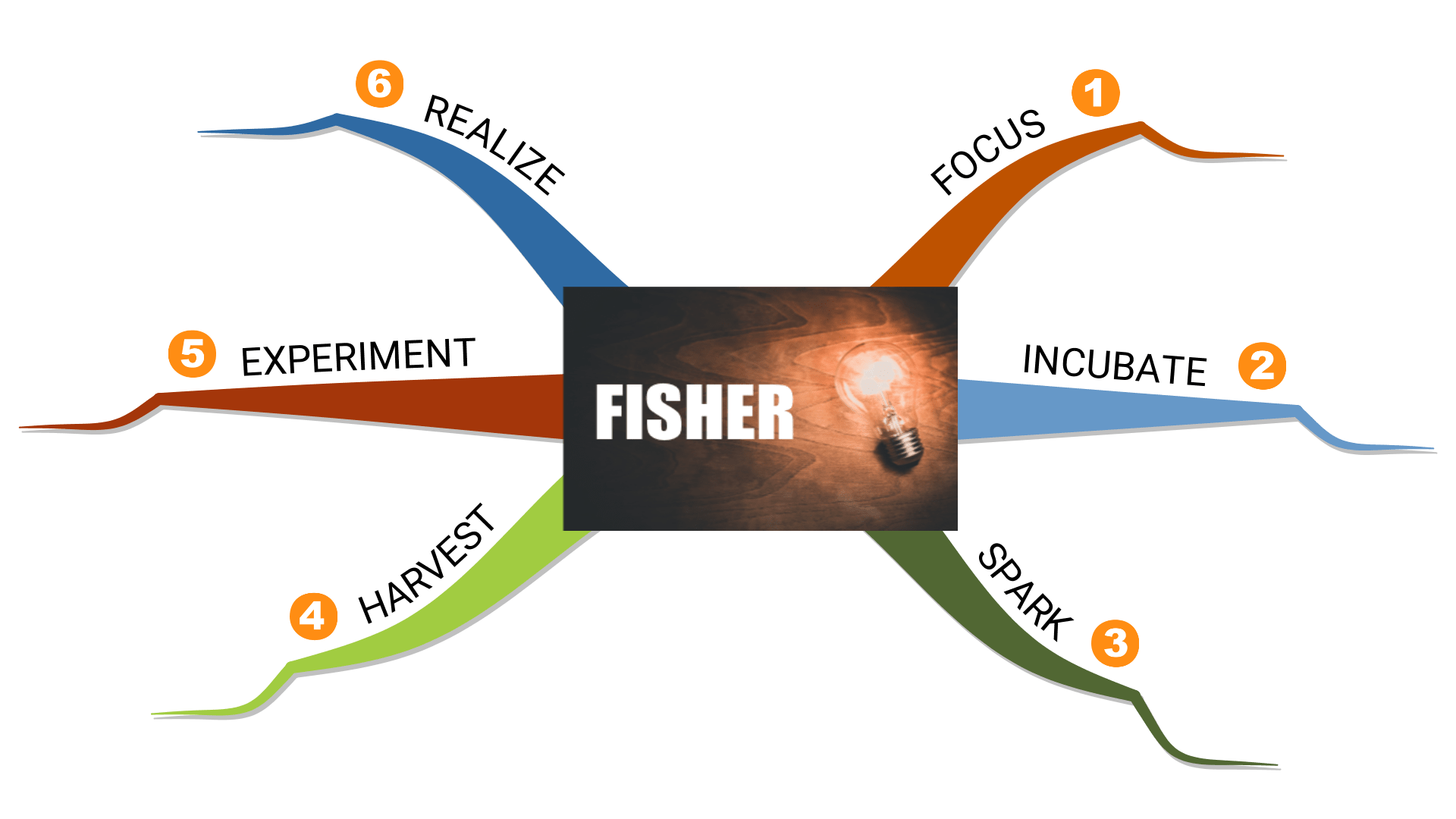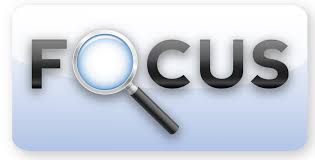 FOCUS
Using convergent thinking, in this phase you'll focus on the selected opportunity (e.g. increasing profits, inventing a new product, or improving productivity of an organization or area) for fully understanding its details and context.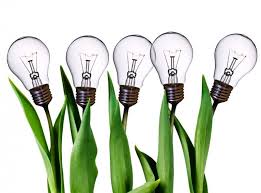 INCUBATE
Now switching to a divergent thinking mode, this step engages the brain's powerful parallel processing network for finding the key success drivers and potential array of ideas for the selected opportunity.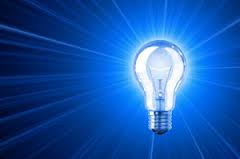 SPARK
In this phase you'll combine divergent and convergent thinking for unearthing original and differentiated ideas that address the opportunity and key drivers, via the formulation of scenarios and initiatives.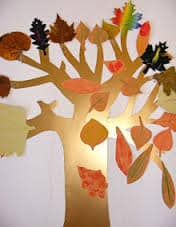 HARVEST
Using convergent thinking you'll harvest the ideas with more value-generating potential without prematurely discarding those that could be regarded as illogical or improbable but could eventually become blockbusters.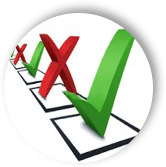 EXPERIMENT
Using a combination of divergent and convergent thinking, you'll evaluate the potential of the harvested ideas through fast prototyping without investing a lot of time or money, so the best ideas could jump into the implementation stage.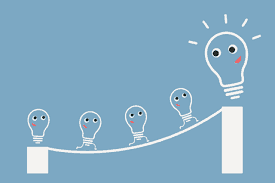 REALIZE
In this final step you'll formulate a plan for implementing the ideas that better fulfill the opportunity's goals. You'll use an agile planning framework for developing and executing the selected initiatives.