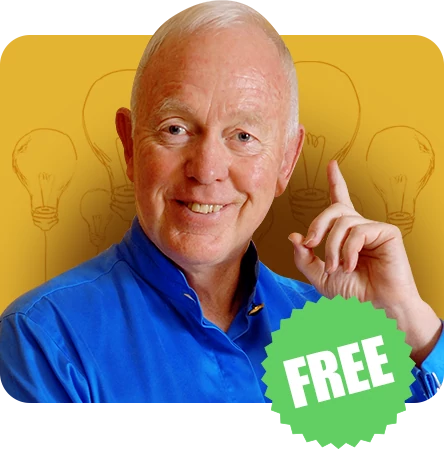 Learn form the Inventor of Mind Mapping: Tony Buzan.
The Buzan Mind Mapping foundation course, crafted by the inventors and world-renowned experts of Mind Mapping and Mental Literacy, introduces you to key conceptual and practical aspects of Mind Mapping while embracing you as part of the community of "warriors of the mind".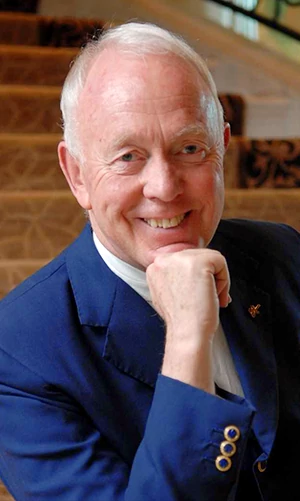 Tony Buzan was a British psychologist, author of more than 130 books and a global expert on how to use your brain. He is best known for his Mind Mapping technique that helps you improve the way you structure, memorize, understand and create knowledge. Today, Mind Maps are used by more than 250 million people and more than 90% of Fortune 500 companies.

Furthermore, Tony Buzan was a world leader on the principles of learning, creativity, memory, and speed reading. He provided consulting services to large international organizations such as Microsoft, IBM, Walt Disney, Encyclopedia Britannica, Barclays International, McLaren Technology, British Telecom, the Royal Mail, Goldman Sachs, Oracle, STABILO, BBC, BP, Liechtenstein Global Trust, etc.

Tony Buzan was also named by Forbes as one of the top five speakers in the world.
Enroll TODAY in your Mind Mapping Free Online Course
(Available for a limited time)
Mind Mapping something is easy, doing it correctly is powerful! Join this online course imparted by Tony Buzan and get amazing benefits like:

Developing your creative and innovative skills in a natural way.

Potentiating the recall and understanding of knowledge through the core Mind Mapping techniques.

Significantly reducing the time required to develop, plan and implement projects.