Develop the skills and competencies to face the 21st century by implementing the most powerful and thinking tool.
Very honestly: I loved every minute of this experience.
I feel like a member of a family I've been looking for for years!

David Svoboda
Geo Business Manager, Intel
The digital era is moving forward impressively.
The business competition is no longer the company that is winning market share in our country.
Your competition is now a small business on the other side of the world that figured out how to deliver the same service or product your company has at a more competitive price, with better service and available in digital media.
To avoid this, companies are investing millions of dollars in technology, but mistakenly they are forgetting the vital part of their core business: human capital.
How are these skills currently deployed?
Your human capital may be suffering from the following problems.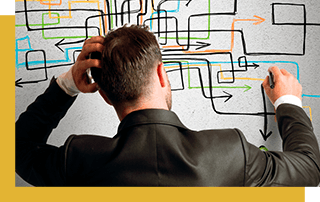 Less than 40% of human capital can solve problems and think critically according to a study conducted with 63,000 managers and directors.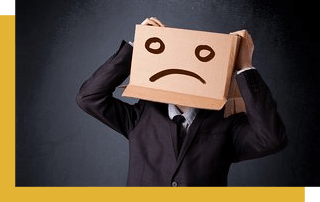 Only 2% of people in the world display their creativity well enough according to a study conducted by Ken Robinson with more than 200,000 people.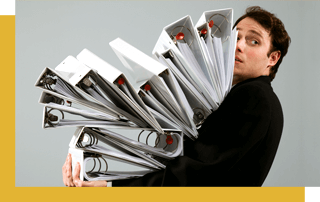 Project Management Institute studied 1,000 managers and directors, and found that less than 50% of a company's projects are productive.
Differential Advantage of Use of Mental Maps.
Mind Maps propel your thinking skills such as problem solving, critical thinking and creativity.
Research confirms the value of this powerful methodology, named as the "Swiss Army knife for the brain" by Times magazine.

Critical Thinking
There is a 200% increase in this ability and problem solvency to evaluate arguments and solutions (Santiago, H., 2011).

Creative Productivity
300% increase in idea generation according to the 2008 study conducted by Americ Jenkins for South Oregon University.

Organizational Productivity
30% increase in productivity discovered by the research conducted by Chuck Frey in 2011 with Fortune 500 companies.
Be a Certified Expert in Mental Maps.
Acquire the skills offered by this powerful tool.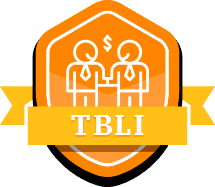 As a certified TBLI (Tony Buzan Licensed Instructor) in Mind Maps, you can help others to develop competitive advantages and make big business decisions.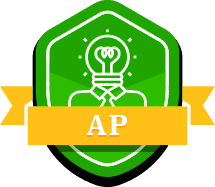 You will develop your own idea or project at high speed thanks to the skills that Mental Maps offers you. With this certification you will make your ideas successful.
Insignia Program Certification in Mind Maps.
Instructor. Dr. Jorge Castañeda
Venue. Buzan Training Center
How to Think Like Leonardo da Vinci.
Instructor. Speaker Michael J. Gelb
Venue. Buzan Training Center
See what our customers say about us.

David Svoboda
Consultant & Geo Business Manager, Intel
"Loved every minute of this experience. Feeling like I became a member of a family that I was looking for ages! Mind maps are a master thinking tool that can be used easily by anybody and for every aspect of their lives."

Debbie Long
President & CEO, Strategic Technology Communications
"Thanks for a fantastic class! Usually when I attend a seminar, my expectation is to walk away with 3 key 'take-aways'. Your course provided me so much more – a totally worthy investment between money and time."

Robert J. Fischer
Financial Advisor, Morgan Stanley
"I feel I can apply this immediately and it will have a meaningful impact. Mind Maps teaches you how you can organize your mind and multitask effectively. I also learnt how to adapt this method in my daily life."
Questions? Send us a message.