GENIUS MASTERY CERTIFICATION IN
How to Think Like Leonardo da Vinci
Learn the 7 essential principles for becoming an everyday genius
Measurably improve your learning and problem-solving skills
Unleash your creativity and innovation at breakneck speed
A 2 Day Hands-on Workshop to Unleash all your Genius
Learn from the world expert in Genius Thinking
Introduction and overview of "How to Think Like Leonardo da Vinci".

How it relates to being a great Buzan Instructor.

Deep dive into each principle with intensive practice of application exercises in small and large discussion groups.
Juggling lesson after lunch.

DaVinci embodiment practices throughout the day.

Da Vinci wine and poetry dinner that evening.
Participants will make a Master Mind Map of everything learned on day one.

They will present Maps to one another in small groups and then each group will make a presentation to the whole class.

They will receive coaching, critique and guidance on how to effectively present this material.

Final session will focus on Q & A about optimizing DaVinci material as a Buzan instructor.
Michael Gelb Live Webinar
How to Think Like Leonardo Da Vinci: 7 Steps to Genius Every Day.
June 20th – 11 AM Eastern Time
Register today for our next webinar to get our very special early bird prices if you book your tickets now!
Why do we need to start thinking like Leonardo da Vinci?
Thinking creatively, learning faster and leading change are abilities used in a highly competitive global business environment.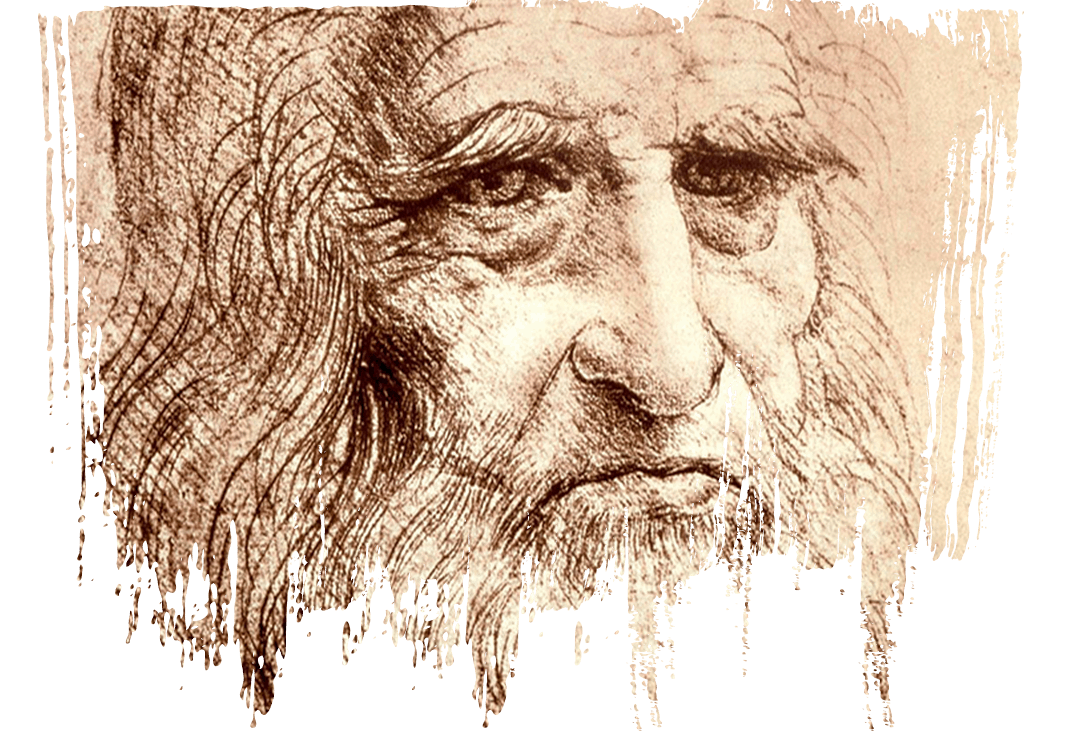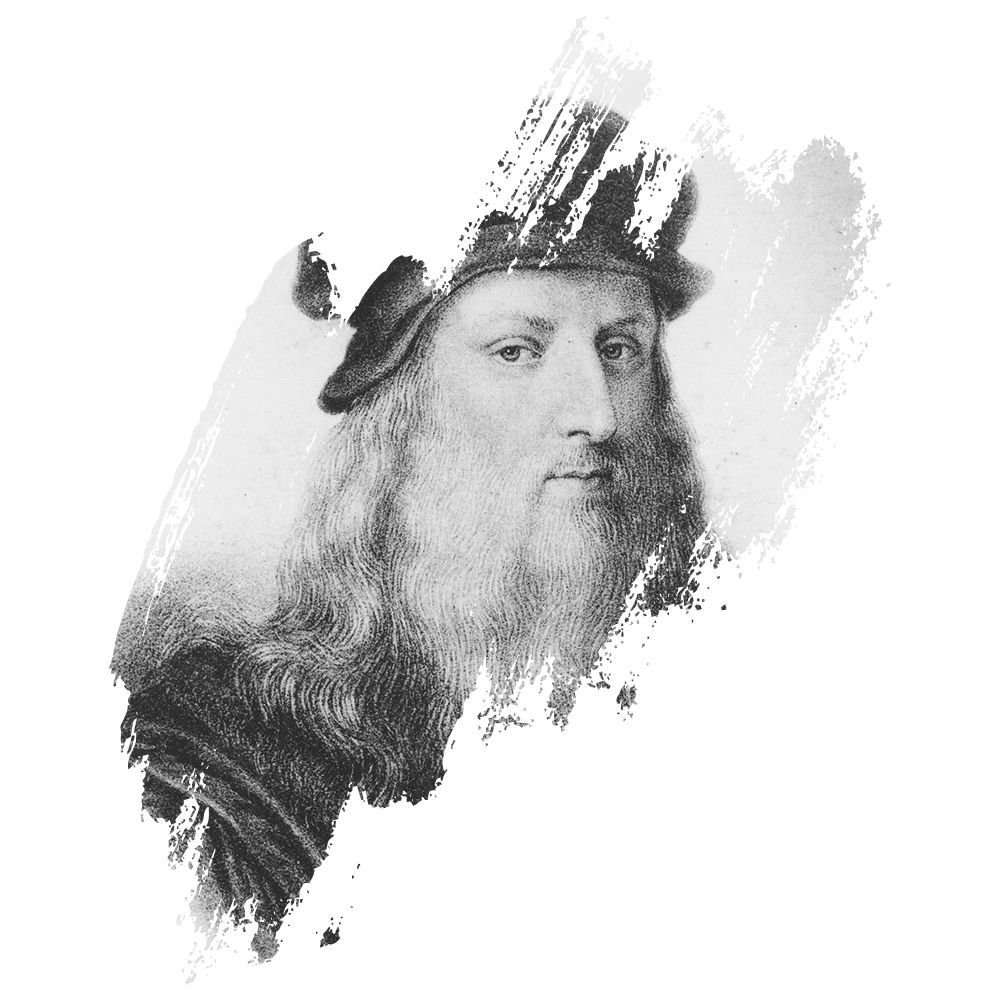 What if you could call on history's greatest genius, Leonardo da Vinci, to be your personal mentor in cultivating these highly prized elements of human capital?
Anatomist, architect, botanist, city planner, chef, humorist, engineer, equestrian, inventor, geographer, geologist, military scientist, musician, painter, philosopher and raconteur, Leonardo da Vinci helped bring the western world out of the Middle Ages and into the Renaissance.
His approach to optimizing human potential is more relevant than ever.
This dynamic, highly-interactive program brings da Vinci's genius to life through fascinating biographical and historical information, setting the stage for an introduction to 7 principles for thinking "a la Leonardo."
Participants are then guided to apply the principles, through a proven series of practical exercises, to your greatest challenges.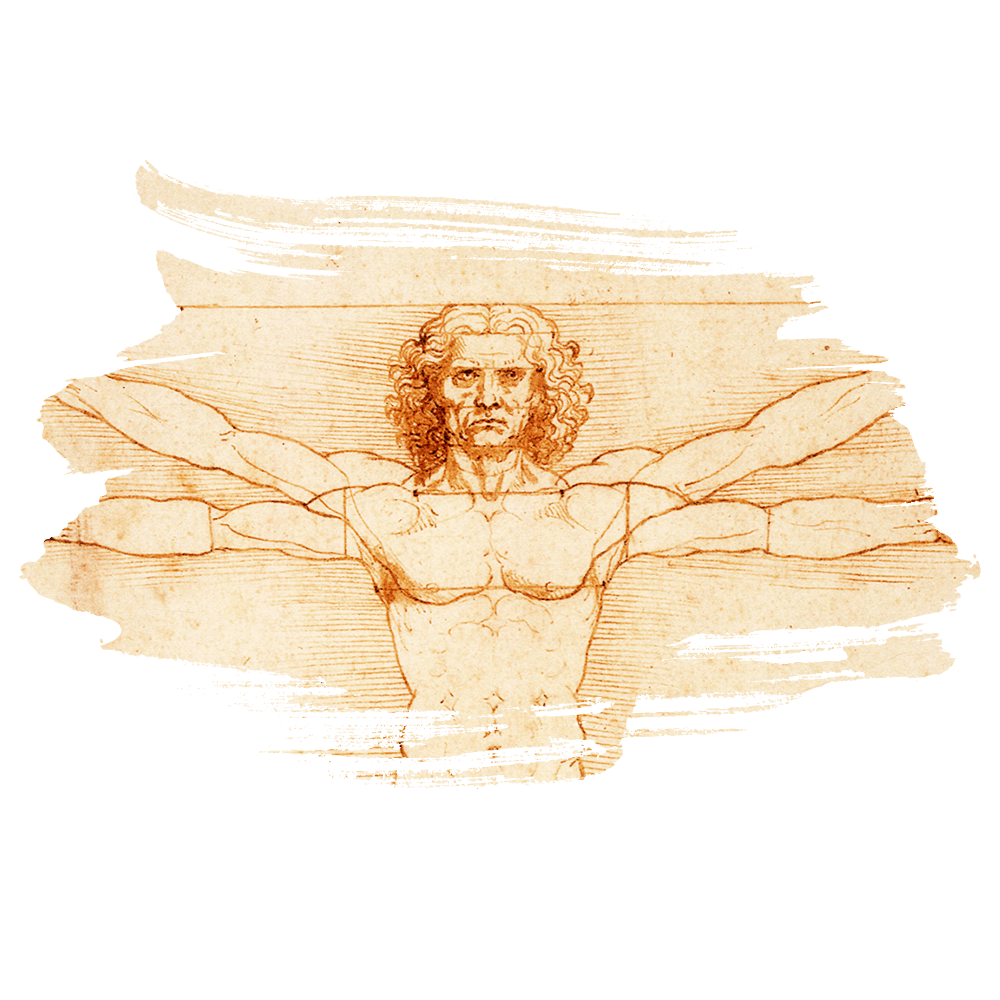 Learn 7 Essential Principles for a More Creative Life.

1. Curiositá
An insatiably curious approach to life. Learn Leonardo's approach to continuous development.
2. Dimostrazione
A commitment to test knowledge through experience. Learn to cut through distractions and think for yourself.

3. Sensazione
The continual refinement of the senses as the means to clarify experience. Learn how to make your life more beautiful every day.
4. Sfumato
A willingness to embrace ambiguity, paradox, and uncertainty. Learn to smile like Mona Lisa as you embrace the unknown to generate breakthrough ideas.

5. Arte/Scienza
The balance between science and art, logic and imagination, rationality and intuition. Learn to balance apparent opposites to unleash creative power.

6. Corporalitá
The cultivation of ambidexterity, fitness, and poise. Learn how to balance health and optimize creative energy.

7. Connessione
Recognition and appreciation of connected things and phenomena. Learn Leonardo's strategies for systems thinking through Mind Mapping.
An Accredited Certification Granted by the Buzan Organization 
The Thinking Like Leaonardo Certification is one of our signature specializations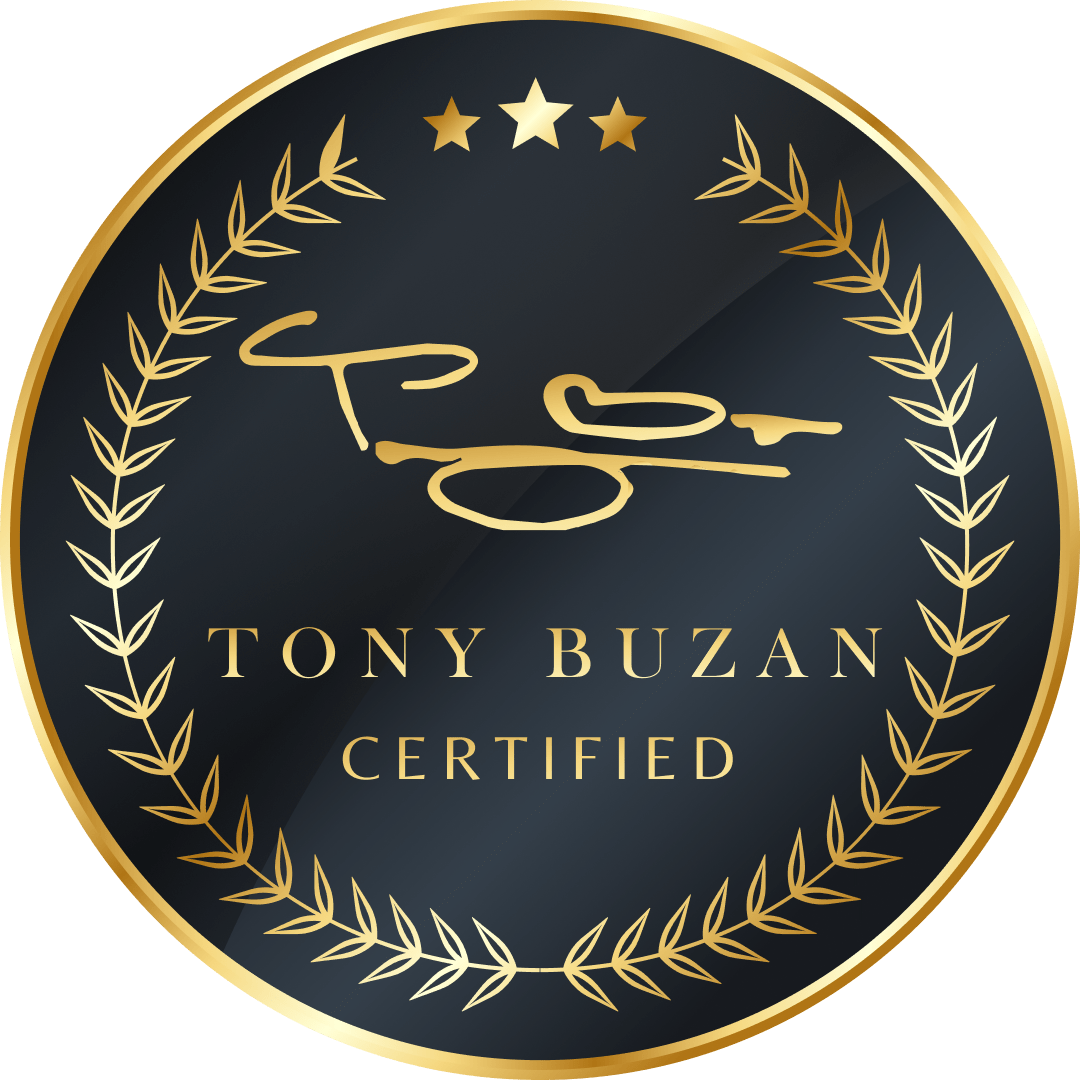 Creativity is considered a must skill for the 21st century because the way we do business is changing dramatically everyday, so companies need collaborators with a lot of creativity in order to create amazing products and unique services to survice and thrive in an ever-compex environment. 
Creativity is actually a skill that helps approach problems in an imaginative and innovative way.
Certification as a global licenced instructor or practitioner.
Get 1 on 1 with Michael Gelb.
A MasterClass Led by Michael Gelb
Michael J. Gelb has helped thousands of people expand their minds to accomplish more than they ever thought possible. He is a pioneer in the fields of creative thinking, executive coaching and innovative leadership. His clients include DuPont, Emerson, Genentech, Merck, Microsoft, Nike and the Young President's Organization.
Michael is the author of 16 books including the international bestseller How to Think Like Leonardo Da Vinci: 7 Steps to Genius Every Day. His new book The Healing Organization: Awakening the Conscience of Business to Help Save the World, co-authored with Professor Raj Sisodia, will be released in September, 2019 by Harper Collins. Other titles include Creativity On Demand, Innovate Like Edison, Discover Your Genius and Thinking for a Change. Michael's books have been translated into 25 languages and have sold more than one million copies.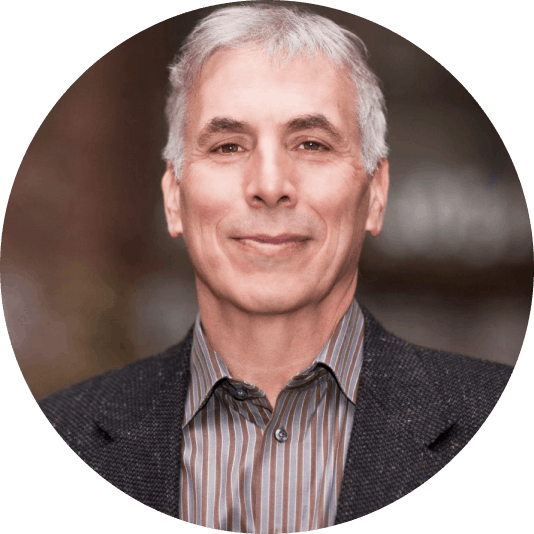 They have given us their trust

Michael Gelb is an authentic source of practical wisdom for those who seek to develop their creative powers.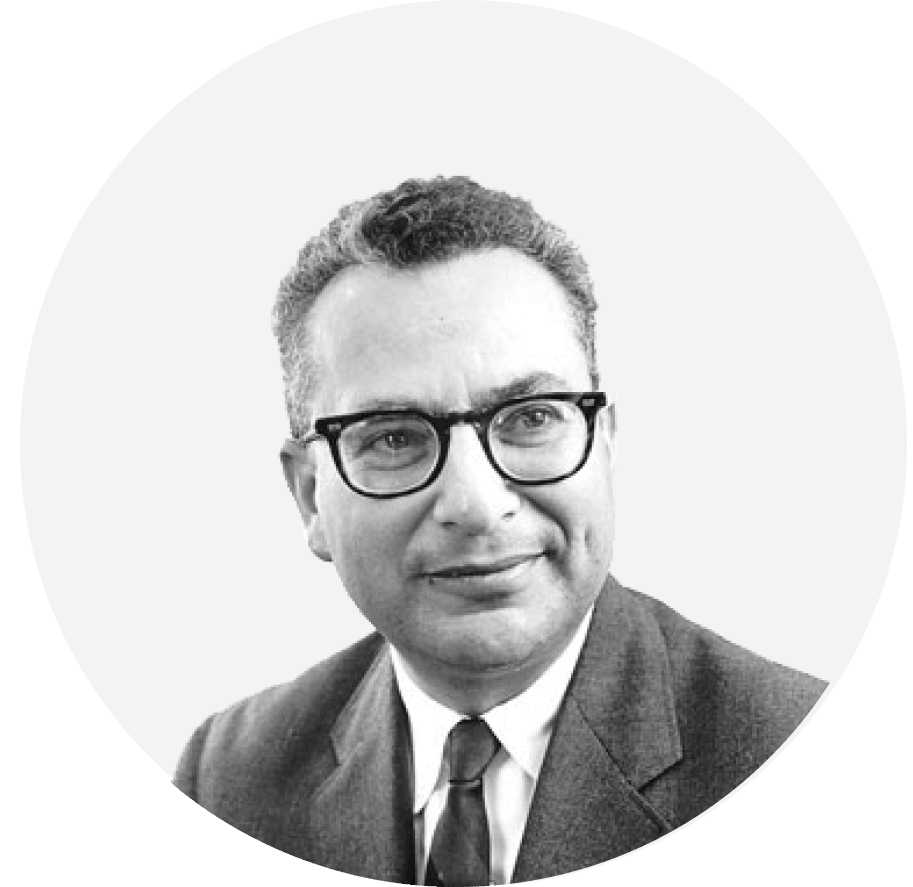 Murray Gell-Mann
Nobel Prize Physics

A brilliant practical guide to awakening and training our vast unused resources of intelligence and ability… Those who have watched Gelb in action know him as a master practitioner of many disciplines.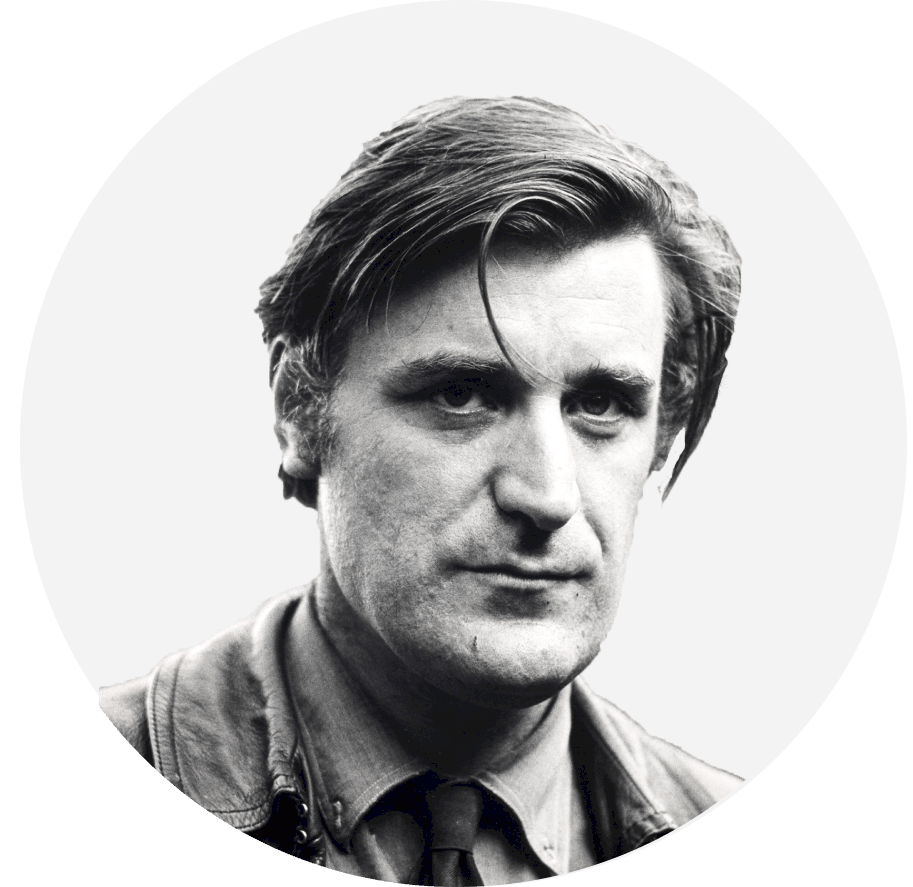 Ted Hughes
Former Poet Laureate of Great Britain

Michael brings the wisdom of history's greatest geniuses to life in an inspiring and unforgettable fashion. Best of all, he translates that wisdom into immediately useful, practical processes and tools .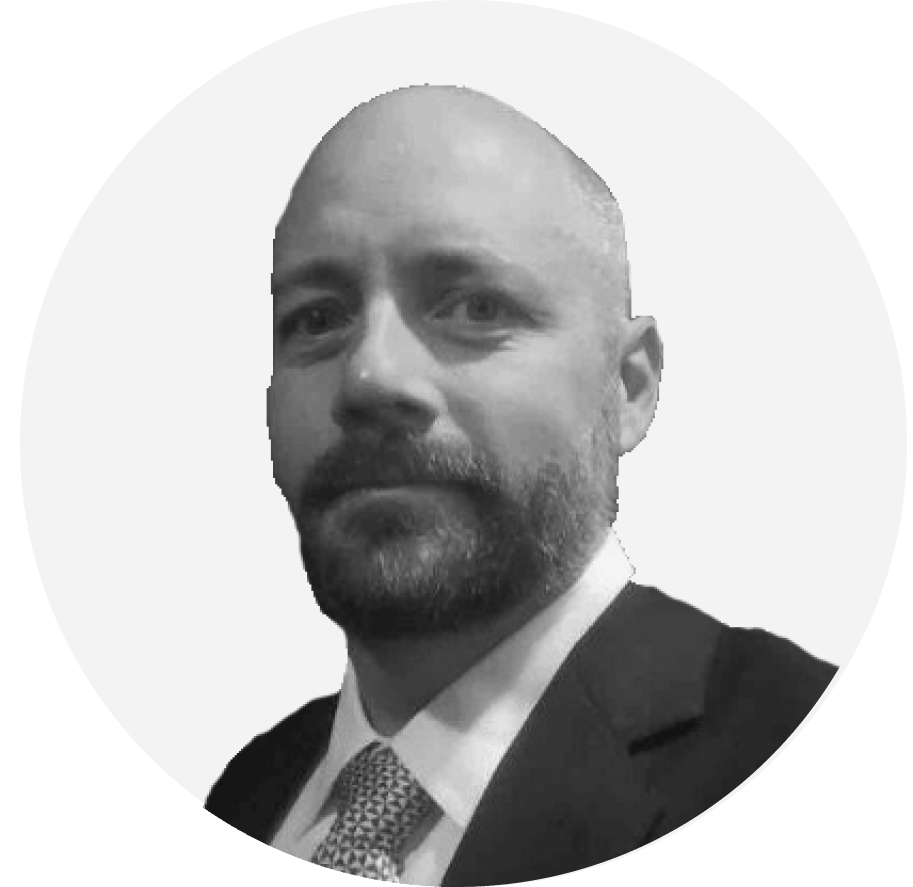 Christian Keller
Astra Zeneca

Michael Gelb has devoted a lifetime to facilitating creativity in people and organizations. Whether your own interest is in cultivating the creative potential of other people or connecting more deeply with your personal talents and possibilities, he offers not only the inspiration, but also the practical guidance to help you make it happen.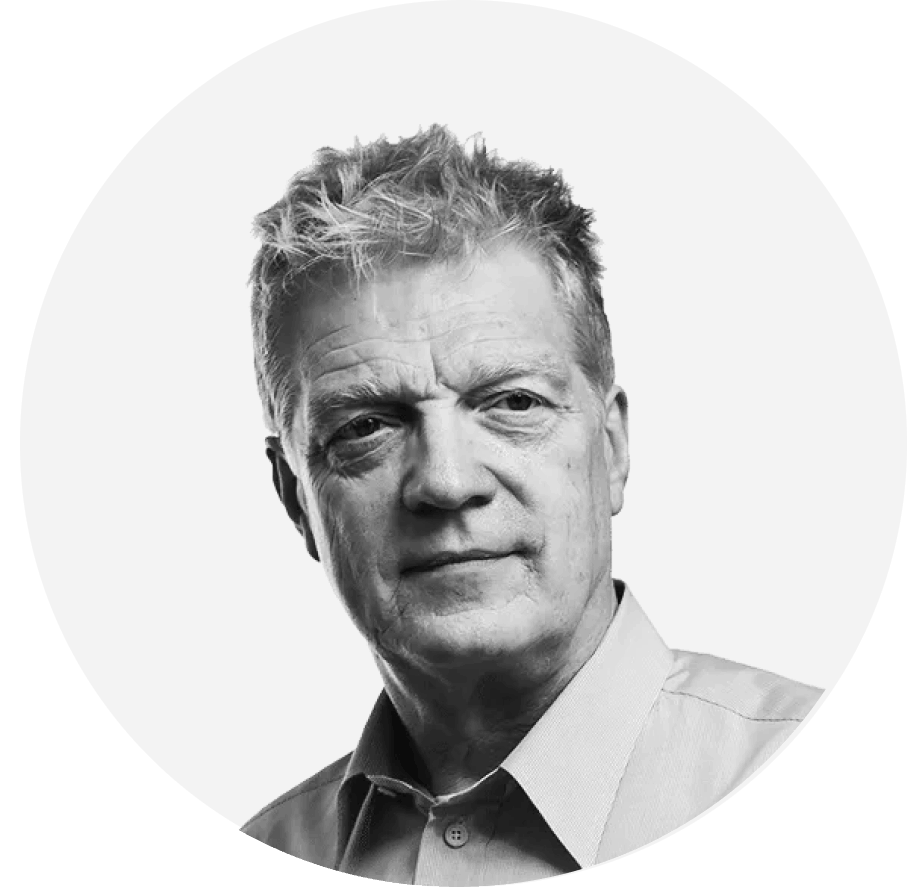 Sir Ken Robinson
Ph.D.

Are you hoping to make creativity a daily practice, but feel that what you're doing just isn't working? Michael Gelb shows us how to tap into a creative energy that's been recognized and cultivated for millennia.
Daniel H. Pink
Author of "To Sell is Human and Drive"

Michael Gelb guides us in the discovery and understanding of the boundlessness of our own full human potential.
Deepak Chopra
M.D.

Michael Gelb is an astounding individual whose skills span a surprising and wide array of disciplines. All journeys of innovation must begin with – and include throughout – the skills and principles that he espouses. I can't think of no one better qualified than him to advise us in this space.
Jim Karkanias
Senior Director (Partner), Microsoft

Michael J. Gelb has generated an outstanding wellspring for creative thinking and practical problem-solving.
A highly original mixture of inspiration and executive coaching! Gelb will help you claim the creativity that is your birthright. And you'll be thrilled with the results!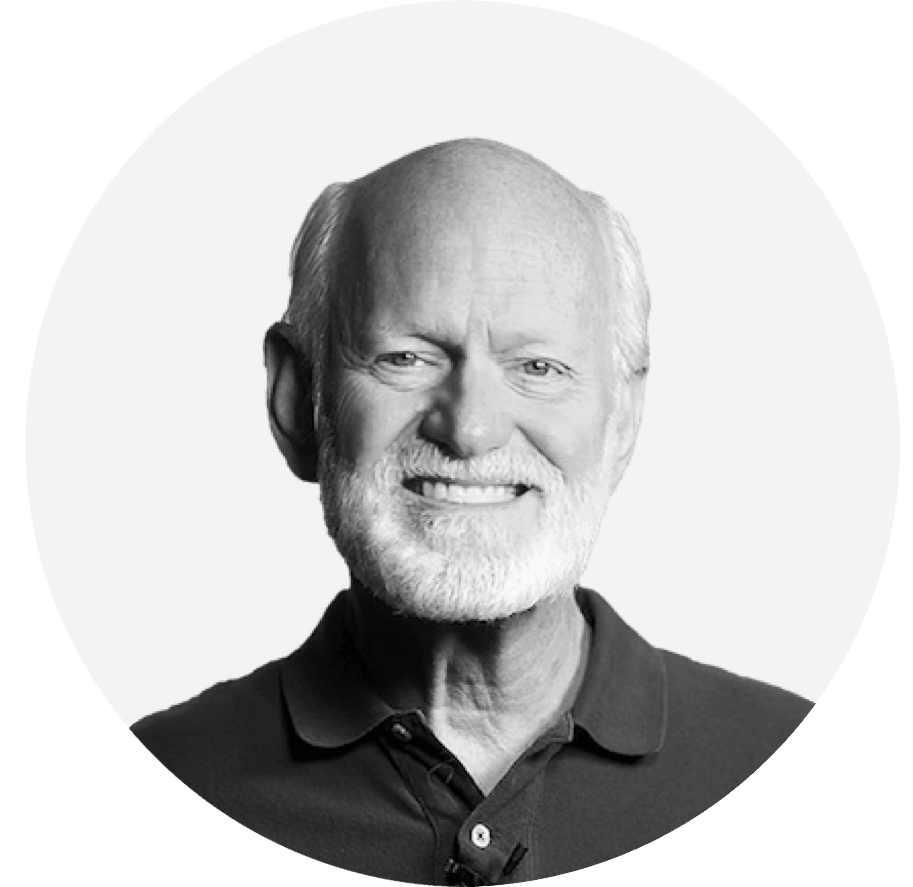 Marshall Goldsmith
A Thinkers 50 Top Ten Global Business Thinker and top ranked executive coach
They have given us their trust The Buzan Organization Experience
You will learn from the creators of Mind Mapping.
Years of research in Mind Mapping.
Million of books sold around the world.
Percent of Fortune 500 companies use Mind Mapping.
Featured Writings by Michael J. Gelb
Today we take for granted the idea that creativity is a human attribute. The question "Why Create?" is predicated on the assumption that we have the option do so. But that assumption has only been around for about 500 years. Prior to the Renaissance, the notion of...